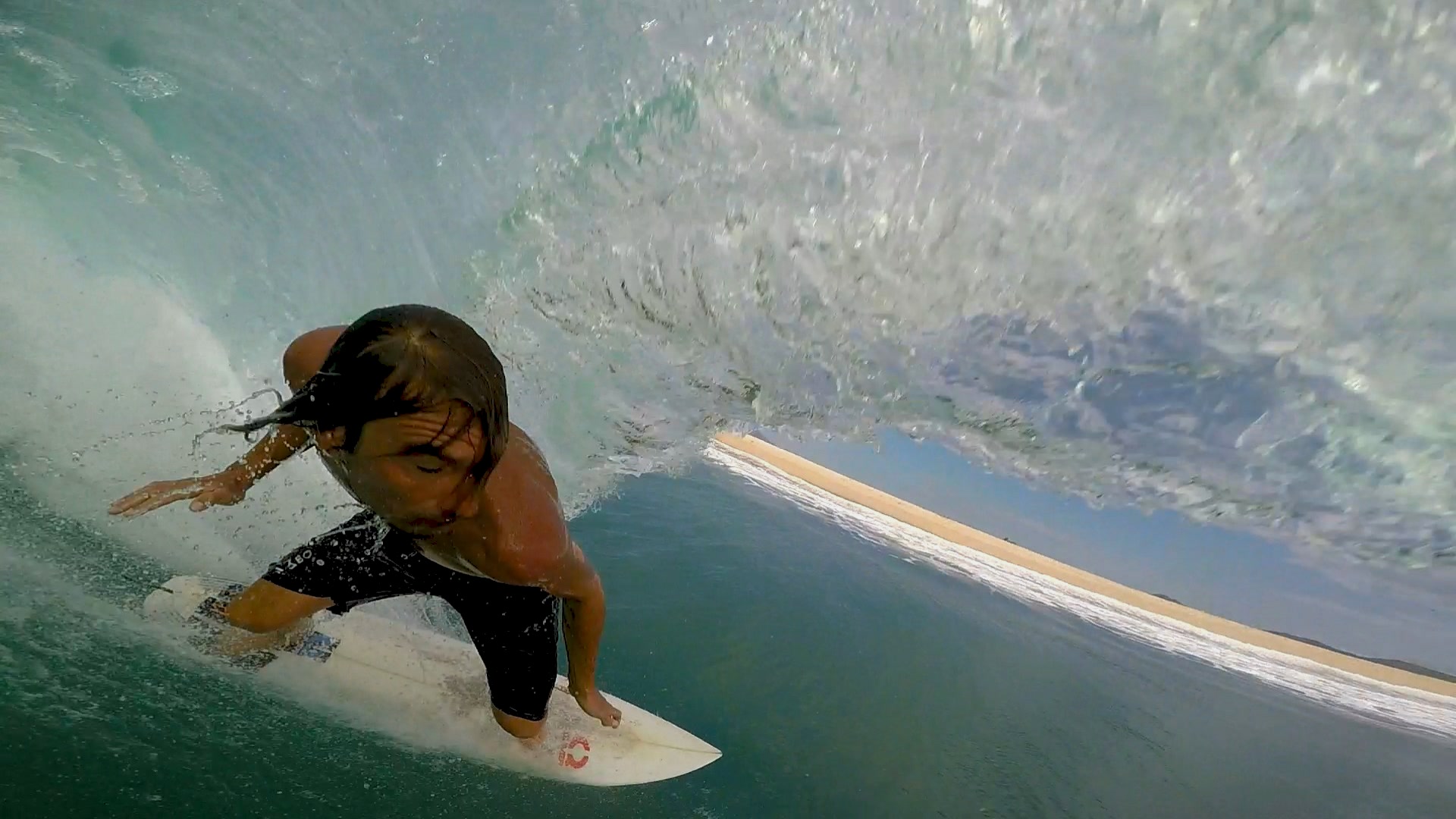 HS

HEAVY SET

---

The HeavySet is designed for larger individuals that want to dominate the surf and not struggle out on the water. Leave all of the float issues, lack of stability, and drag in the whitewash. This board is custom-built to fit each individual's weight, height, body type, and skill level. Featuring a wider nose, fuller rails, low-entry rocker, and a single concave, this board will keep you ripping all day long. Don't let another swell pass you by. Catch the next HeavySet!

---

THE OG

HIGH PERFORMANCE

---

Kick it old school with an original gangster! The OG is the perfect daily Quiver companion ready to handle everyday wave conditions. With years of experience out on the water and keen surfer sensibility, we created a surfboard shaped for the diverse rider. The OG has a pulled in tail outline, but still maintains some weight at the end of the tail. This powerhouse board is a quick accelerator and will carry speed all the way through your rides. Featuring a low entry rocker, a slight single concave hugging the middle, and deeper concave throughout the fin area, you'll be able to earn the oceans respect and ride the waves like an OG. Keep it real!

The OG is a Quiver Boardworks first release and it has stood the test of time.

---

McA

MC AIR

---

The McAir is a signature model Quiver Board, originally crafted for pro-surfer, Eric McHenry. Now, it can be a part of your own quiver! Want an epic stick that will cut through the water like butter, boost your maneuverability, and help you stay slotted in the barrels?  Grip into this wave runner! We cut away the length and balanced it out with wider rails, a fatter nose, and a broader tail. Featuring a flatter low-entry rocker and a subtle concave rounding out at the fin, the McAir will keep you out of the soup and taming the ocean.

This board is ridden 2"-4" shorter in height and 3/4″ to 1 1/4" wider than your normal board.

---

SINGLE W

STEP IT UP

---

When the surf is pumping, don't be under-gunned, there is one absolute. You need to Step It Up! You'll need to pull out the big guns when bigger swells arrive. The bottom features a slight single concave under your front foot and continues through most of the tail. Get more rail-to-rail transition with a subtle hint of vee behind the back fin. In the bigger surf, you'll have more control and responsiveness when making turns and dropping in on the face.

Ride this board 2-6" longer than your normal board, with the same width or add 1/4" and a 1/8' to 1/4 thicker.

---

ZR

ZRIPPER

---


The avid boardrider needs a go-to daily stick! The ZRipper is the perfect everyday board. Whether it's paddling out at a local surf spot or investigating a new spot on a surf trip, this board is a solid choice. The Zach Rhinehart signature board features a flatter rocker and a wider body design, built to blast huge airs and maintain versatility in all conditions. The ZRipper meets all your favorite aspects you could want in a small-wave, high-performance shortboard. Time to charge!


---

Commissioner

The semi-egg Commissioner commands supreme authority and control over the surf. Its sprawling size allows for longer paddles, better handling in a variety of wave conditions, and more agility while sailing through your sets. This powerful surfboard seals the deal with a pulled-in tail and added vee for looseness. If you're seeking a solid board, working up your noseriding game, or just carving, theCommissioner is a regal leader!

Speed Monster

Keep a leash on this beast! The Speed Monster is the ultimate mushy wave machine. It features a wider nose, broader tail, flatter rocker and deck, with a deep single to double concave. This board will sink its fins into anything if it feels the need for speed. The Speed Monster is the ideal board for easy paddling, wave catching, fast rides, and big aerials. This board also rips in wave pools. It's the perfect pool toy!